Webinar on demand: Mastering Global Media Analysis: Best Practices for Comms and Reputation Measurement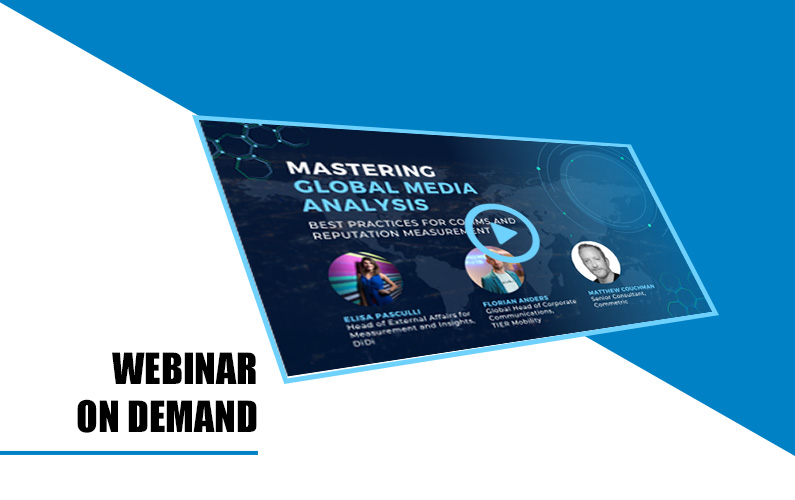 Commetric, an award-winning media measurement and analytics company, and a panel of senior communications experts in a practical webinar in which we discuss best practices in using multi-market media analysis and monitoring for corporate reputation management.
Among the questions we explore:
What are the main KPIs you can use to measure comms performance, and how to use them?
How can you use media analytics to solve key comms and reputation challenges?
How can you use media analytics to measure multi-market performance/campaigns?
What are the benefits of using curated media analytics and evaluation services?
We deliver meaning to some of the world's biggest names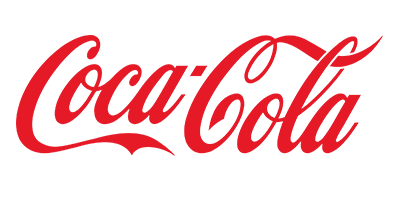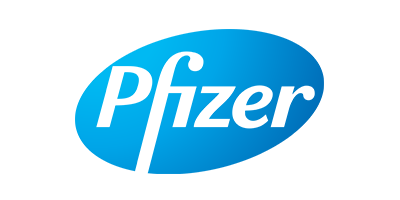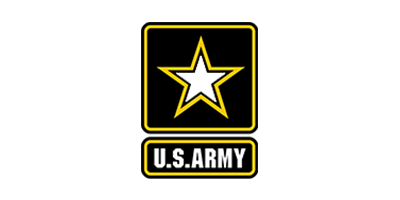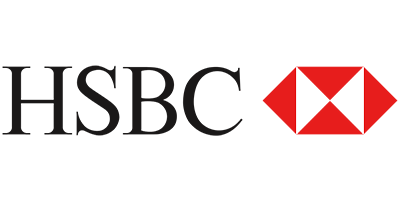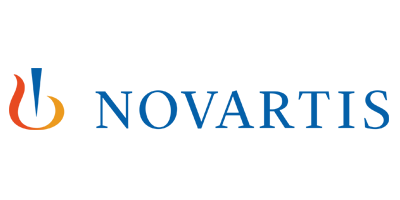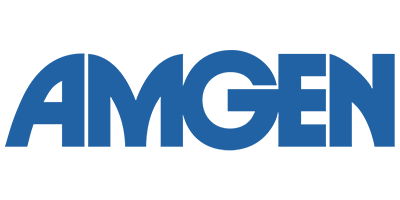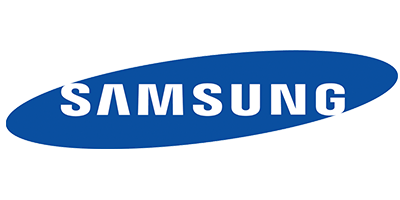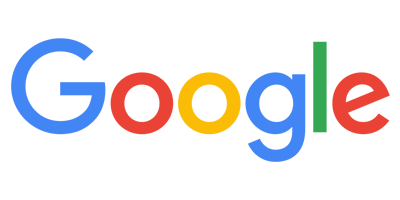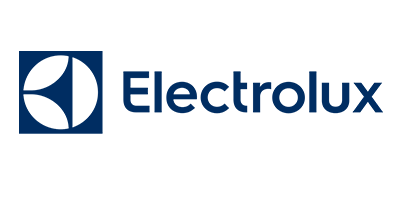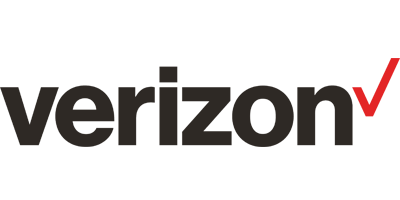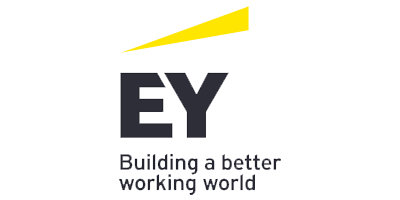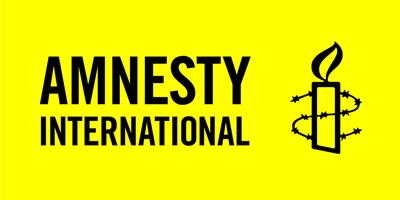 COPYRIGHT © 2023 COMMETRIC