Single-use plastic in the media – FREE DOWNLOAD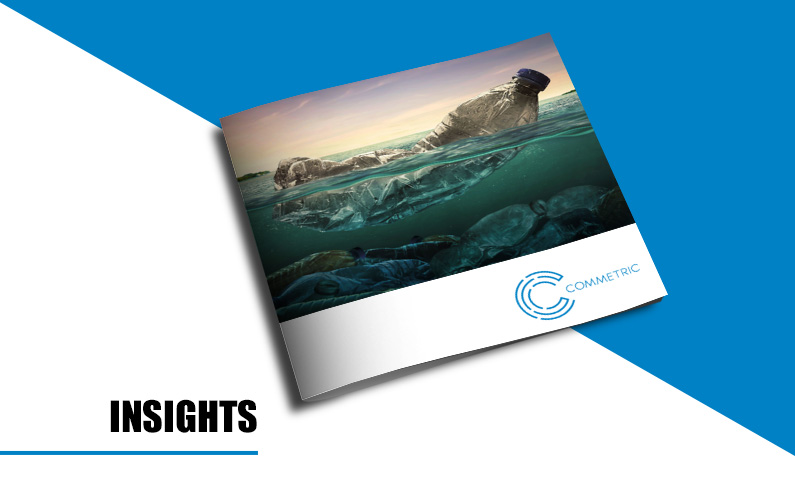 Commetric's 30-page media analysis report into the topic of single-use plastic is split into three parts: Traditional Media Analysis, Influencer Network Analysis, and Twitter Analysis.
The main objective of the Traditional Media Analysis is to identify the topics and brands driving coverage around single-use plastic, and the key messages pertaining to the top four brands in the media discussion- Coca-Cola, Pepsi, Amazon, and Nestlé.
The Influencer Network Analysis (INA) uses Commetric's proprietary methodology to identify the key influencers driving the discussion around single-use plastic in traditional media, and to rank the brands driving coverage in terms of their centrality and perceptual positioning in the discussion.
The Twitter Analysis looks at the top sources and influencers in the Twitter discussion and the most prominent hashtags.
We deliver meaning to some of the world's biggest names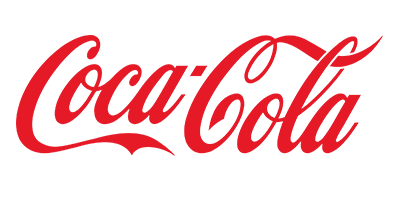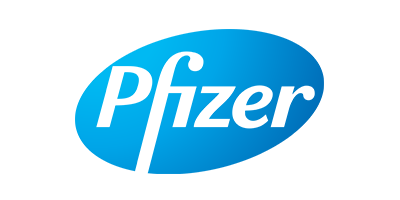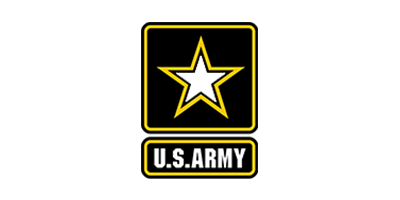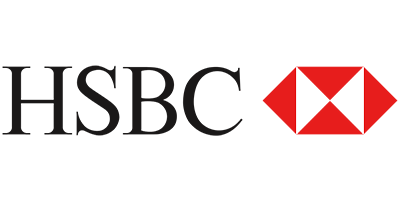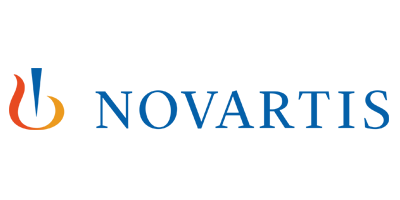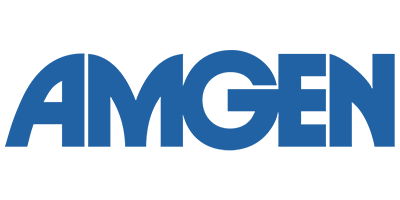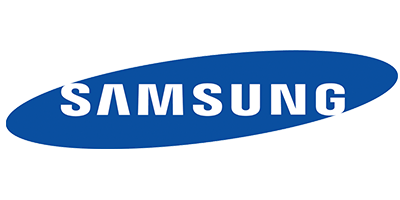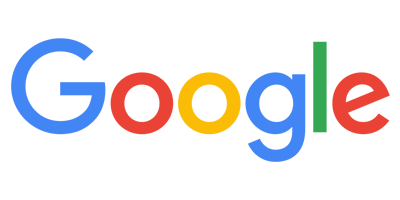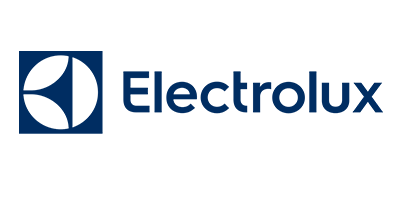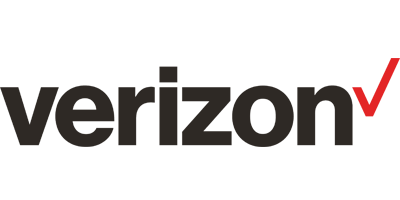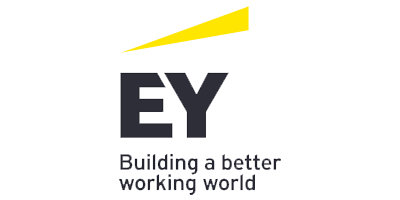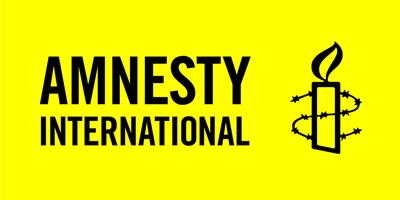 COPYRIGHT © 2023 COMMETRIC